SFOMK 2024
Welcome to Gothenburg!
The Scandinavian Association of Oral and Maxillofacial Surgeons invite you to join us in Gothenburg and our biannual conference, the 41th SFOMK congress. The main theme is future perspectives in oral and maxillofacial surgery.
Including a pre-course on Wednesday May 22, we are planning for three days of learning and networking. As an extra bonus we will have a satellite symposium organized by KLS on Tuesday May 21. 
Gothenburg is hopefully presenting itself in beautiful spring colors. And there are several opportunities for socializing.
The venue, Clarion Hotel Post, is seated in the middle of town close to the central station.
We warmly welcome all to Gothenburg.
Organizing committee
Mikael Magnusson, SFOMK president, Congress chair
Bodil Lund, Congress co-chair
Ketil Moen, Congress co-chair
Janek Dalsgaard, Congress co-chair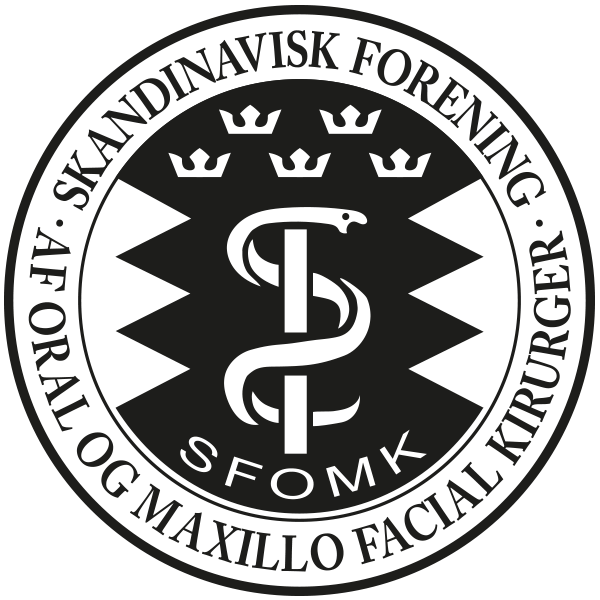 Reception, Tuesday May 21
The reception on Tuesday May 21 is hosted by Region Västra Götaland.

Organizing committee
Mikael Magnusson, Congress Chair and President SFOMK
Bodil Lund, Congress Co-chair
Ketil Moen
Janek Dalsgaard Jensen Congress secretariat
Reed & Mackay (fd Resia Kongress)
E-mail: congress.se@reedmackay.com
Phone: +46 (0)18 18 35 35 (Tuesday-Thursday at 9.00-12.00)
Abstract support
Invajo: support@appinconf.com